Down to earth
Our proprietary Kapok Down features fiber hand-harvested from kapok tree seed pods. Less bulky but as warm as goose down, Kapok Down is versatile, vegan, and environmentally friendly.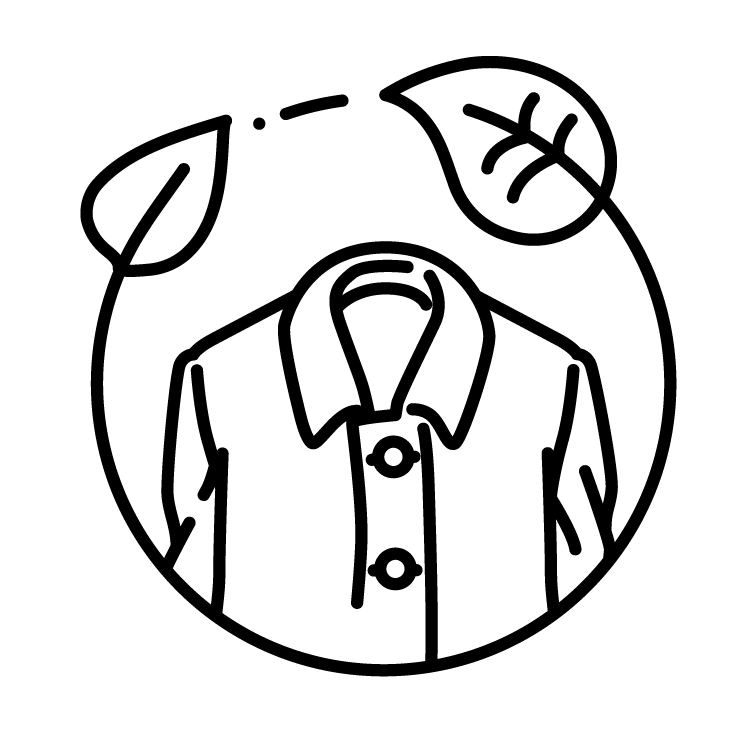 Plant-based down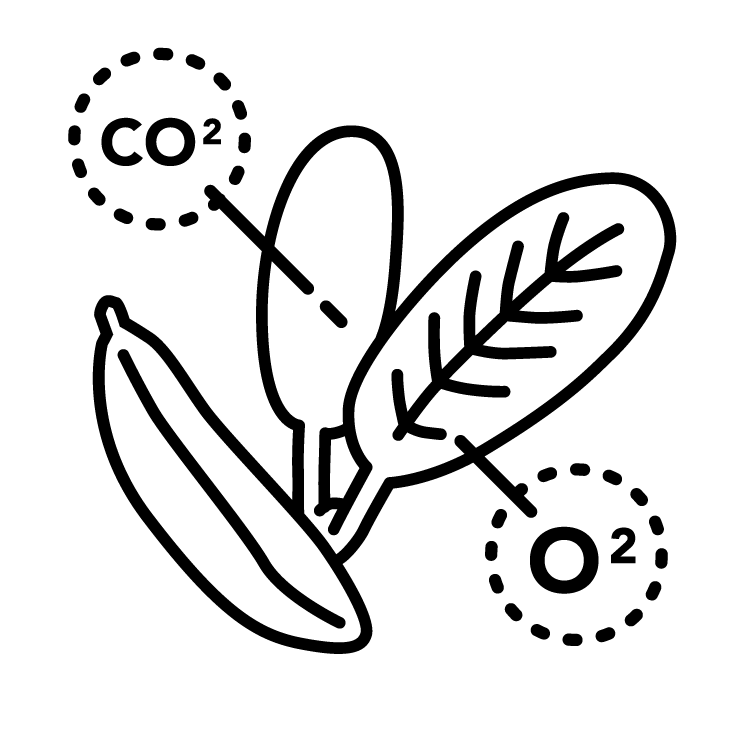 Reduces CO2 emissions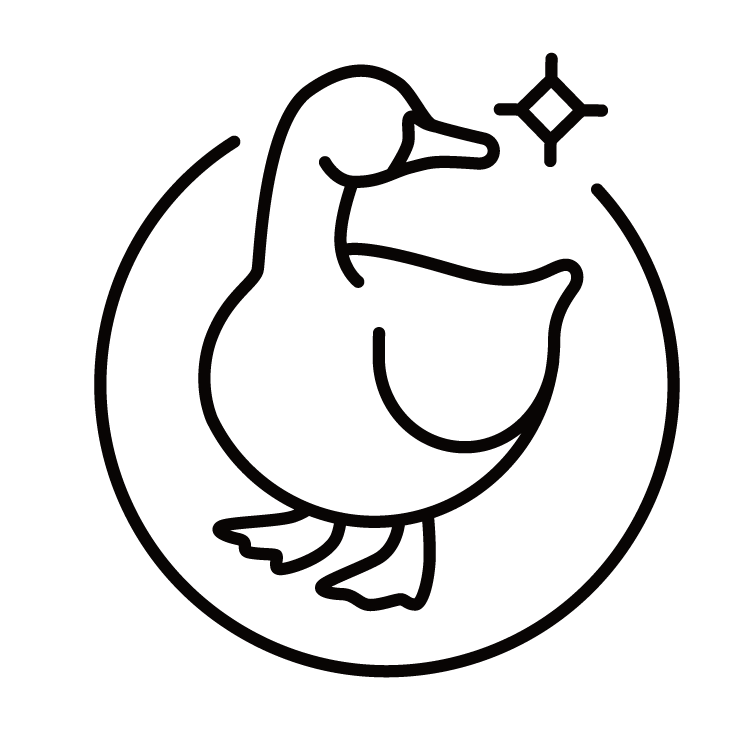 Cruelty-free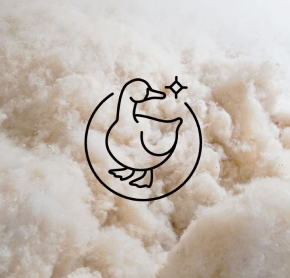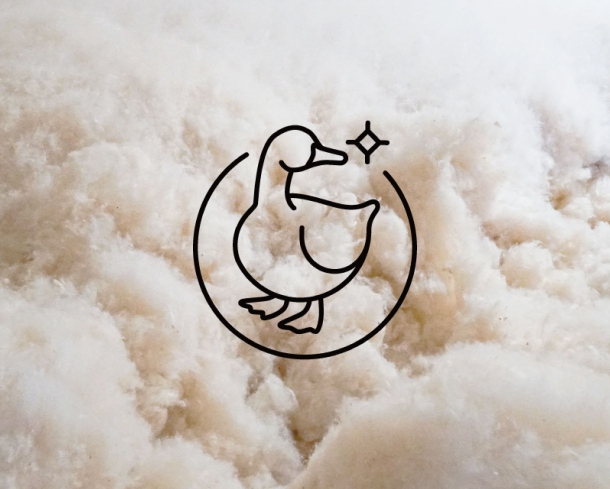 A Natural, Vegan Down Alternative
While many other down alternatives are made from harmful petro-chemicals, Kapok Down's insulation is a patent-pending blend of kapok fibers and recycled polyester—so you can stay warm while protecting the planet.
OUR MATERIAL
About kapok knot
Based in Japan, we are a farm-to-fashion brand that believes you should be able to look good, feel good, and do good—all at the same time.
LEARN MORE
-->
---